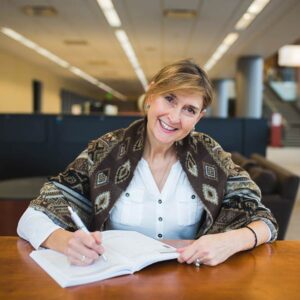 I'M SO EXCITED TO MEET YOU!
I want to hear about your goals.
What is keeping you from thriving?
Do you feel overwhelmed by health issues, stress, anxiety, and exhaustion?
I can help you overcome the obstacles you are facing so that you can begin living and loving with fresh energy and intention!
USE THIS LINK TO SCHEDULE YOUR DISCOVERY CALL
Build a life of health, with less stress, more direction, and live each day with intention.  Achieve your preferred weight, work towards getting off of medications, and finally get to the root cause of symptoms like low energy and brain fog.
Imagine living your life knowing that you are showing up the way God created you to be.  Vibrant, responsive, and loving.  I'm here to tell you that it isn't your lack of faith, discipline, or desire that is holding you back.  Most often it's health related – and there are answers!
If this is how you want to live, I want to help you. 
USE THIS LINK TO SCHEDULE YOUR DISCOVERY CALL