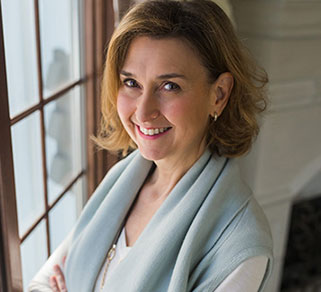 Resources
Ever wonder what I use and recommend to my friends and family? Check out our new resource page for healthy products and discounts!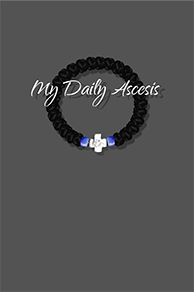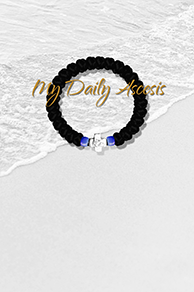 The Planner
It just keeps getting better each quarter! Have you ordered your Q4 yet? If not, in the meantime, you can check out the inside here!
---
Or do you not know that your body is the temple of the Holy Spirit who is in you, whom you have from God, and you are not your own? For you were bought at a price; therefore glorify God in your body and in your spirit, which are God's.