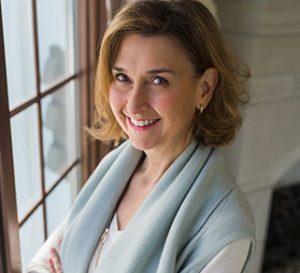 Your Guide
As a professional health coach, I show people how to reach their health and lifestyle goals in a Christ centered way. No woo woo or focus on getting sexy, just down to earth health and wellness while glorifying God and taking care of the incredible gift He gave us. Confused with all of the conflicting health advice out there? Let me simplify your journey! I coach from a Functional Medicine perspective and work with balancing all aspects of your life.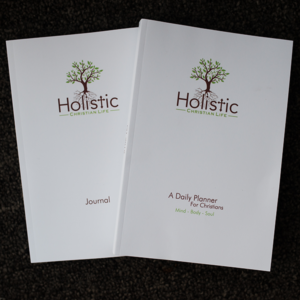 The Planner
It isn't too late to make sure 2019 is healthy and Christ centered. Reach those goals with the planner I created to help my clients stay accountable and focused on what matters most. And new this year, a matching journal! Order just one, or a subscription today, and get a free journal with my compliments!
---
Or do you not know that your body is the temple of the Holy Spirit who is in you, whom you have from God, and you are not your own? For you were bought at a price; therefore glorify God in your body and in your spirit, which are God's.