Holistic Christian Life
Helping people live healthy, well balanced, Christ centered lives
---
At Holistic Christian Life, we don't believe in compartmentalizing your health and your faith.

God created us holistically. We know this when we see how the emotion of nervousness can cause us to break out in hives or physical pain leading to depression. And, through it all, our minds are grappling for comfort, understanding, and reason. Our souls are silently communicating with God when our conscious minds cannot, and when our physical bodies cannot even kneel.

Life is a gift, not to be wasted, squandered, or gambled with.

If you are a Christian, this means that you are living your life for Christ, and that you're serious about your faith. But what about this life that He gave us? Is it just your soul…or actually your mind and body also? How are you worshiping God with your body for instance? When you partake of the Divine Mysteries, is He entering into a body that is swept clean and taken care of? Or one that is in shambles…neglected and even abused?

By neglecting the care of our bodies, we are squandering one of God's gifts.

Holistic Christian Life teaches us how to honor God, mind, body and soul; living for Him in every area of our life. Not compartmentalizing our physical health as something that is not a part of our faith or the state of our soul as something that is separate from the whole.

Join us on this site, and in our programs such as Filled With Less, My Beautiful Lent, and My Beautiful Advent, as we unlock a Christ centered way to look at our health. We will learn what can be done about disease, and how to flourish using the tools that God has given us within our own bodies, and in the world around us.

Holistic Christian Life - Helping people live healthy, well balanced, Christ centered lives.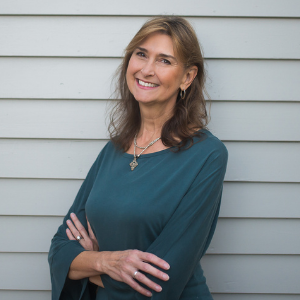 Contact Cynthia about private coaching or speaking for your church or organization!
cynthia@holisticchristianlife.com
Cynthia is an Orthodox Christian certified as an Integrative Nutrition Health Coach through The Institute for Integrative Nutrition, and is a Functional Nutrition and Lifestyle Specialist through Functional Nutrition Labs Full Body Systems training. Additionally, she is certified in Functional Blood Chemistry Analysis and is completing her certification in Amino Acid Therapy for anxiety, depression, ADD, alcoholism and drug addiction. As an internationally known health coach with global clients, she helps those who simply want to change their weight and lifestyle, to those with chronic illness, all through the lens of the Orthodox Christianity. Along with her private coaching practice, she is the author of The Holistic Christian Woman, the host of the Holistic Christian Life podcast, the Filled With Less podcast, and a partner in the Filled With Less ministry with online courses and a membership. You can find out more at filledwithless.com.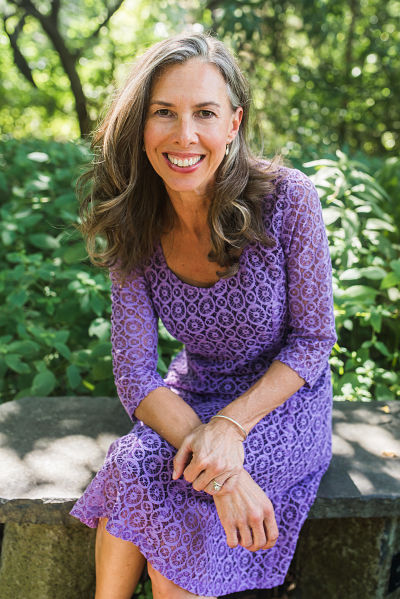 Kristin Muntzing is a dear sister in Christ who recently received her certification as a Health Coach from the Institute for Integrative Nutrition. After utilizing her marketing degree from Florida State University, her interests took a turn 25 years ago when her first child was born. Her passion is to help others navigate through health challenges and reclaim their balance and joy in life. The blessings of a grandchild led her back to school and she is currently studying for her doula, breastfeeding and postpartum care certifications. Kristin currently contributes to our blog and is a member of the Nazarene Church.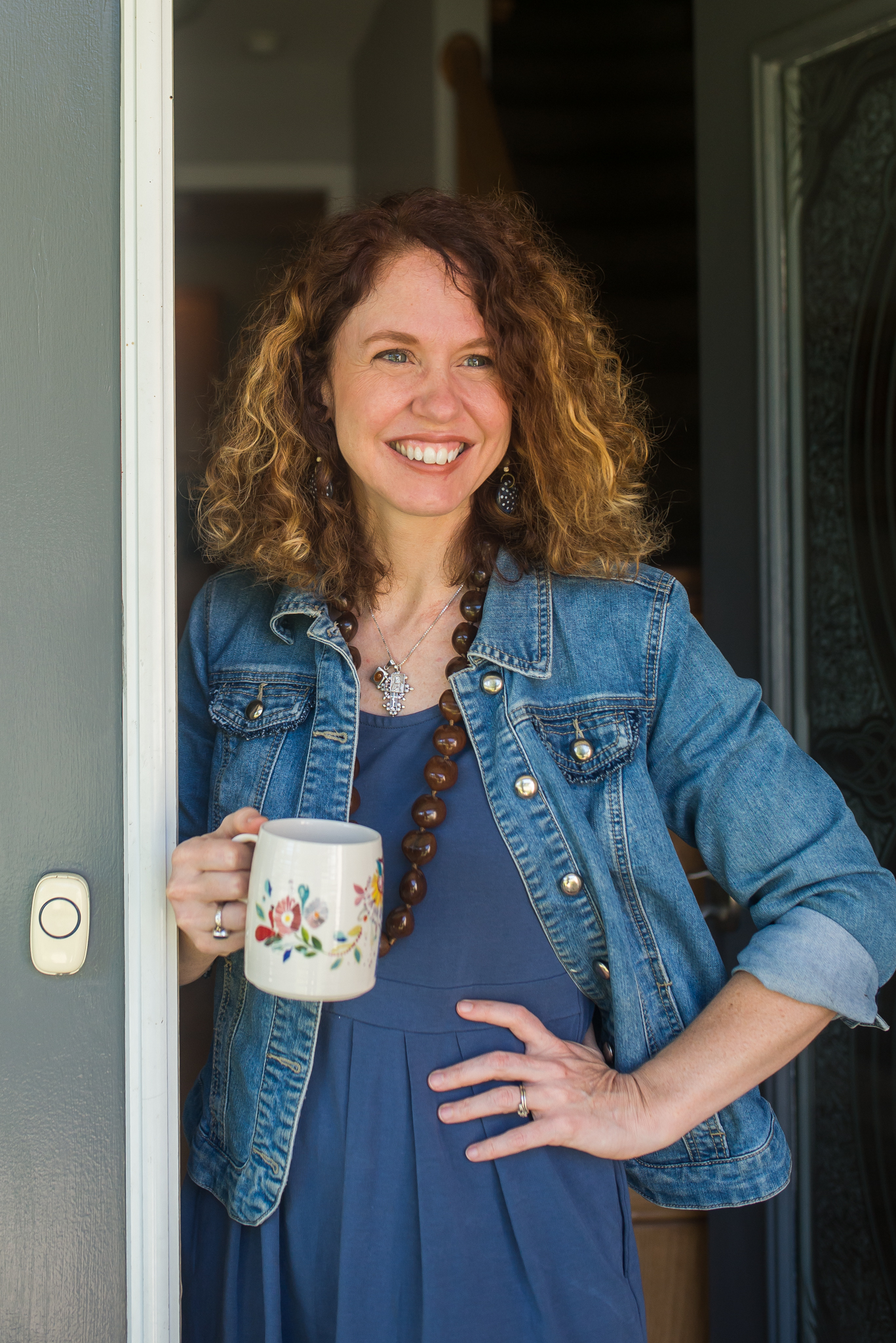 Molly Sabourin may already be a familar name for many of you! She is a freelance writer focusing on issues of family, faith, and community. Her work appears in The Handmaiden, Salvo, and MOMSense. Molly also has a podcast on Ancient Faith Radio. A wife and mother of four, her first book, Close to Home (Conciliar Press), has become a source of comfort and inspiration to many. She comes to Holistic Christian Life as an assistant to Cynthia Damaskos, and works with Cynthia to follow through on all of her crazy ideas. Molly is also one of the co-creators and leaders of Filled With Less. She is a member of the Orthodox Christian Church.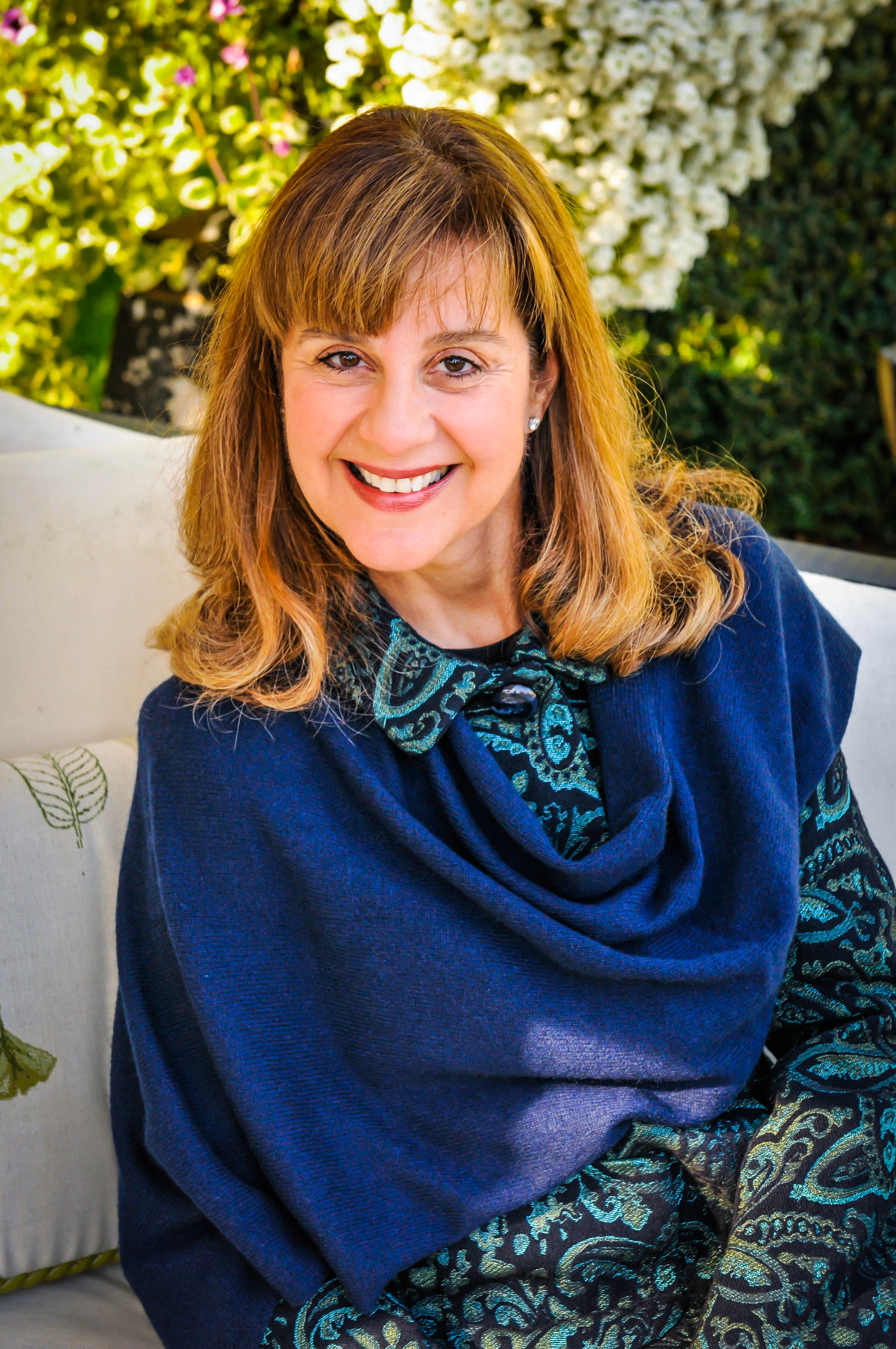 Marcia Moore is a dear friend who also graduated from The Institute for Integrative Nutrition. Also an Occupational Therapist and health educator, she works with breast cancer survivors to support changes in lifestyle to optimize their health. A breast cancer survivor herself, she is chair of her Regional Leadership Council for the American Cancer Society, and a member of the ACS Women's Leadership Circle. Marcia is a member of the Orthodox Christian Church.
Cynthia also works with
Rita Madden
to develop healthy recipes and meal plans for the programs. Rita holds a Masters in Public Health, is a Registered Dietitian, and is the Director of Nutrition for Mediterranean Wellness, a company that focuses on sensible weight management and chronic-disease prevention. She focuses on helping people and families form a healthy relationship with food. Such areas include weight loss/management, type-2 diabetes prevention, reducing blood pressure and triglycerides. She is the author of
Food, Faith and Fasting
, and host of the podcast of the same name on Ancient Faith Radio. Rita is passionate about working with people through a faith-based approach to eating and living, and is available to lead workshops utilizing the Eastern Orthodox tradition to care for body and soul alike.