Welcome to our new resource page!  I now have a way of letting you know the healthy products I personally use and recommend, and can even help you save money in many areas like supplements and lab testing!  While it is at no extra cost to you, these companies may send Holistic Christian Life a small commission.  This will help us keep the website going, current programs running, and new programs coming out!  It's a win-win for everyone.  Let me know if you have any questions!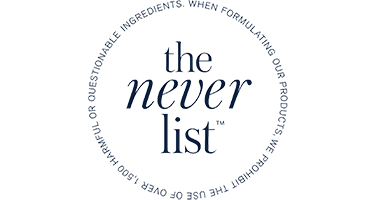 People are always asking me "Cynthia, what body products and makeup do you recommend?"  This usually comes after I show them how what they are currently using is affecting their health in a negative way.  Enter, Beautycounter.  It's what I'm recommending to my friends and family.  I have never had any healthier products perform so well!  And a little goes a long way!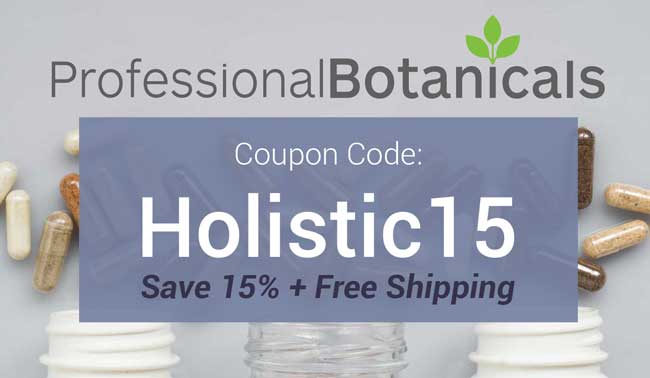 People often ask me about my favorite supplements, recently I found this fabulous brand that I love and trust. I can attest first hand that their products have helped me personally. Don't have to worry about unnecessary dyes, fillers, sugar, or flavorings. These are just pure formulations that have been passed down for centuries and used by practitioners for the last 40 years. Click to see my recommendations.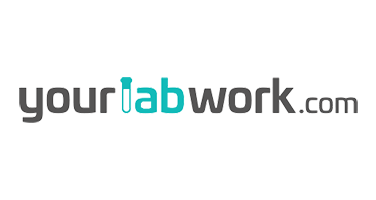 I know…I talk, blog, and write about the importance of good functional testing, knowing that your doctor may not know or understand the tests I'm talking about.  Also, many are an out of pocket expense, which can run into some big bucks.  I can now offer a way to get lab work done at a discount.  Check out these tests that are available to you without a doctor's order, and could save you some money at the same time.
You will note in a lot of my blog posts, and even on my podcasts, I will refer to using essential oil's at times. The brand I use and recommend is doTERRA.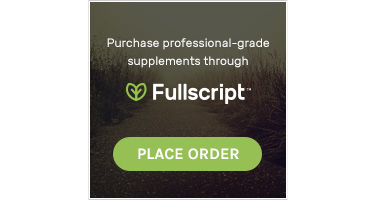 Something else people are always asking me "Cynthia, what supplements do you recommend?"  This is usually after I tell them that the added ingredients in theirs are toxic, and that the quality is poor.  While I would need a lot more information about you to recommend specific products, I can now offer a way to purchase good quality at low prices.  Check it out and see if I can help save you money!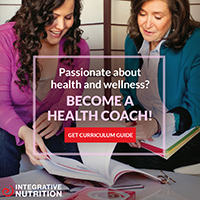 I personally think that every family, every company, and every parish needs a health coach.  This is a great starting point.  In fact, it's where I got my start and knew that I was meant to bring health and wellness into the lives of the people I love.  God's people.  You might like it too…so check it out.  Let me know if you have questions!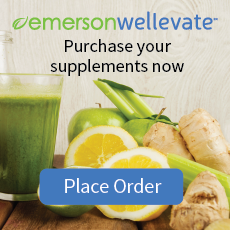 This is another site I like to use to buy my supplements.  They also have body products, home goods, etc!